KIND
Disclosure: I got this product as part of an advertorial.
When I figured out that gluten was my migraine trigger and made the switch to a gluten-free diet, one of the things I missed most (aside from chewy bread!) was high quality (and delicious!) snack bars. For a couple of years now, hubby has been enjoying KIND bars as part of his biking regime and has been urging me to try them. For him, during summer when our temps can hang in the 90's with high humidity, he finds it important to load up on super grains so that he can have the stamina to get where he is going; may that be work, school, to one of our kids' events – anywhere! What I didn't realize was, KIND healthy grain bars are gluten-free! I received an assortment of the new KIND healthy grain bars in exchange for my honest opinion. It is to my uber green and health conscious hubby that I dedicate this post (and the remaining bars). Don't tell him, but with his inspiring changes, he is a bit of a superhero to me!
What did I think?

When we decided to live a greener, cleaner and leaner life a few years ago – hubby was the first to jump on board and suggested biking more! When he suggested it, I never thought it would blossom into what it has. He bikes 15 miles roundtrip each day to work and even bikes for groceries, picks up the kiddos and anywhere else we need. He really helped cut our eco-footprint WAY down as well as cutting our costs so we could focus on other areas of our lives with those funds. One of those costs being healthier diets that featured super grains, non-GMO ingredients that were also gluten-free. I never realized that KIND bars were gluten-free, but in that blindness I also missed all the other wonderful news on their labels!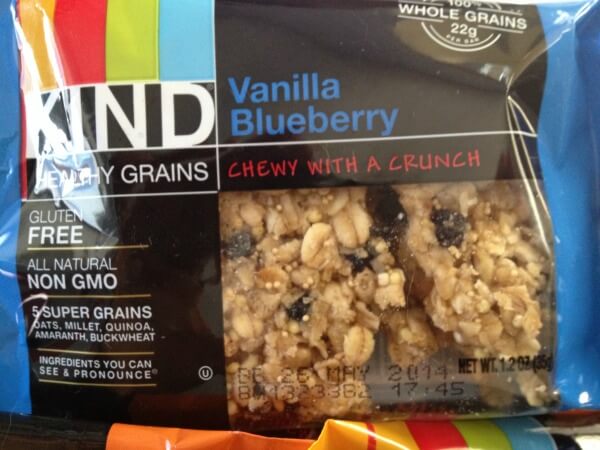 Archives