I am a member of the Collective Bias® Social Fabric® Community. This shop has been compensated as part of a social shopper insights study for Collecti
I am a member of the Collective Bias® Social Fabric® Community. This shop has been compensated as part of a social shopper insights study for Collective Bias and their client.
When we found out that Miss LadyBug had a wheat allergy back in April 2013, we had to do a lot of changes to our shopping strategy and my cooking style. As time went on, we found out that not only was she wheat allergic, but also gluten-intolerant which meant any and all gluten had to be cut from our diets. We found out quickly that many of our common "kitchen essentials" were chockfull of gluten! Did you know that soy sauce has gluten?? I had no idea! While I made the major switch to gluten-free for our family meals and all of Miss LadyBug's food, I still kept things around for myself and everyone else. I mean, who really wants to chow down on gluten-free bread when you can have a chewy and delicious piece of whole grain bread? The thing is, I noticed that the weeks where I was entirely gluten-free, I was migraine-free. Yet, on the weeks where I indulged in a PB&J as a snack on some gluten-filled bread, I was down for the count with terrible headaches and migraines. I have been plagued with them since I was a teenager and just assumed that was what I could expect for the rest of my life. Migraines and medications in an endless cycle. As it turned out, my migraines were almost all contributed to my diet. Cut out gluten, and I cut out the migraines. I have been nearly migraine-free and, better yet, medication-free for nearly four months now since I cut the gluten, the trick is, finding gluten-free foods easily and quickly in the grocery store. Well, if I am honest, the other part of that trick is to keep myself honest and out of gluten-filled foods! My goal for the New Year (a resolution of sorts?) is to commit to be 100% gluten-free with no cheating!
Before going completely gluten-free, if we needed a quick meal, we would grab sandwiches or maybe make a tortilla roll-up. Since neither of these are gluten-free and the gluten-free alternatives are not quite as appetizing to me, I needed a new option. Something that I could keep the ingredients around for, or keep pre-made in the fridge for a grab-and-go meal! What I came up with was this delicious gluten-free chipotle chicken salad taco bowl. It also goes great served as a salad, as a taco or even as a gluten-free appetizer when served with a bowl of corn tortilla chips!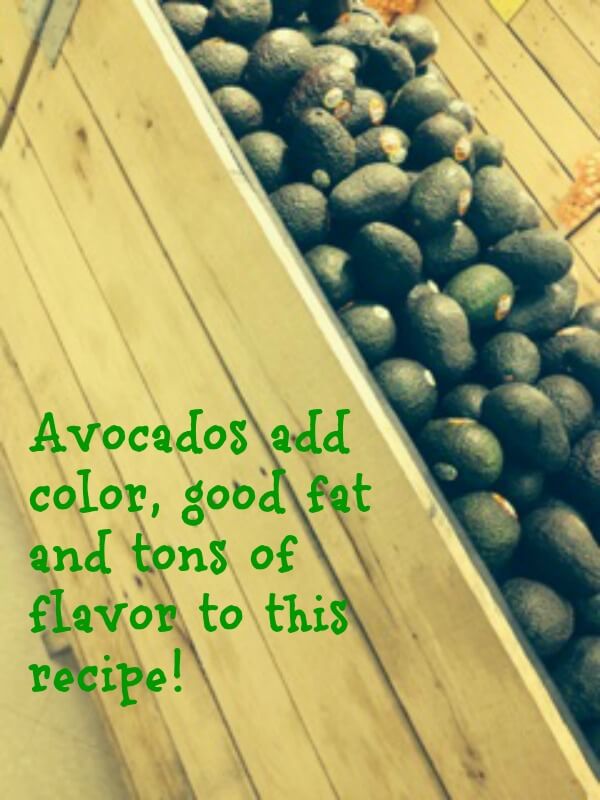 Gluten-Free Chipotle Chicken Salad Taco Bowls
What do I need?
¼ cup olive oil
1/3 cup canola oil
2 Tablespoons Balsamic Vinegar
Pinch of Salt
3 canned chipotle chiles (note: individual chiles, NOT 3 cans), chopped
3 cups chopped red cabbage
1 large carrot, peeled and chopped into pieces
1 medium red onion, thinly sliced
1 medium Roma tomato, diced
1 avocado, diced
2 cups shredded chicken (I like to use leftover chicken or pick up a gluten-free rotisserie chicken from Pick 'n Save)
1 can black beans, drained and rinsed
¼ cup cilantro, chopped finely
Gluten-free corn tortilla bowls
Optional toppings: shredded cheese, salsa, guacamole, sour cream
What do I do now?
Whisk together oils, vinegar, salt and chipotles in a large mixing bowl. Add everything from the cabbage to the cilantro – toss well and allow to marinade for at least 15 minutes. Can be served immediately in the taco bowls or stored in the fridge for up to three days.
This colorful salad is full of heart healthy fibers, fats and beyond that: is delicious and gluten-free! It comes together in just minutes and is so easy, the kiddos can help!